Ann-Marie trained as an actor at the National Theatre School of Canada, English Section, graduating in 1980. She moved to Toronto where she immersed herself in the vibrant alternative theatre scene, and simultaneously pursued a career in television and film. Her work has always been funny, narrative, feminist, welcoming and queer.  She has acted in many new Canadian plays such as Dreaming and Duelling (Young People's Theatre), Generals Die in Bed (Theatre Passe Muraille) and St Sam and the Nukes (Blyth Festival); as well as in celebrated productions of Cloud Nine (Mirvish Productions) and Top Girls (Soulpepper Theatre).  She has performed featured and lead roles in numerous TV series and several independent Canadian films including The Wars and Better Than Chocolate, earning a Genie nomination for her role in I've Heard the Mermaids Singing, and winning a Gemini Award for Where the Spirit Lives. 
Ann-Marie has co-created and performed original theatrical work such as This is For You, Anna; Nancy Prew: Clue in the Fast Lane; The Attic, The Pearls, and Three Fine Girls, and More Fine Girls. Her first solo-authored play, Goodnight Desdemona (Good Morning Juliet) premiered at Nightwood Theatre and was honoured with the Chalmers Award, the Governor General's Award, and the Canadian Authors' Association Award.  It is published by Knopf Canada.  Her works for the stage have been produced by numerous theatres in Toronto as well as by the major regional theatres across the country and by both of Canada's major festivals, The Shaw Festival and The Stratford Festival.  Her plays include The Arab's Mouth, the libretto for the chamber opera Nigredo Hotel, book and lyrics for the musical Anything that Moves (three Dora Awards, including Outstanding New Musical), Belle Moral: A Natural History (published by Knopf Canada) and, most recently, Hamlet-911 for the 2022 Stratford Festival season, a play directed by, and based on an idea by, Alisa Palmer.
In 2023, the stage adaptation of Fall On Your Knees, will premiere with a four-city tour.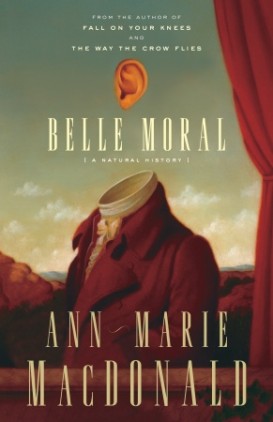 Belle Moral: A Natural History
(play)
Vintage Canada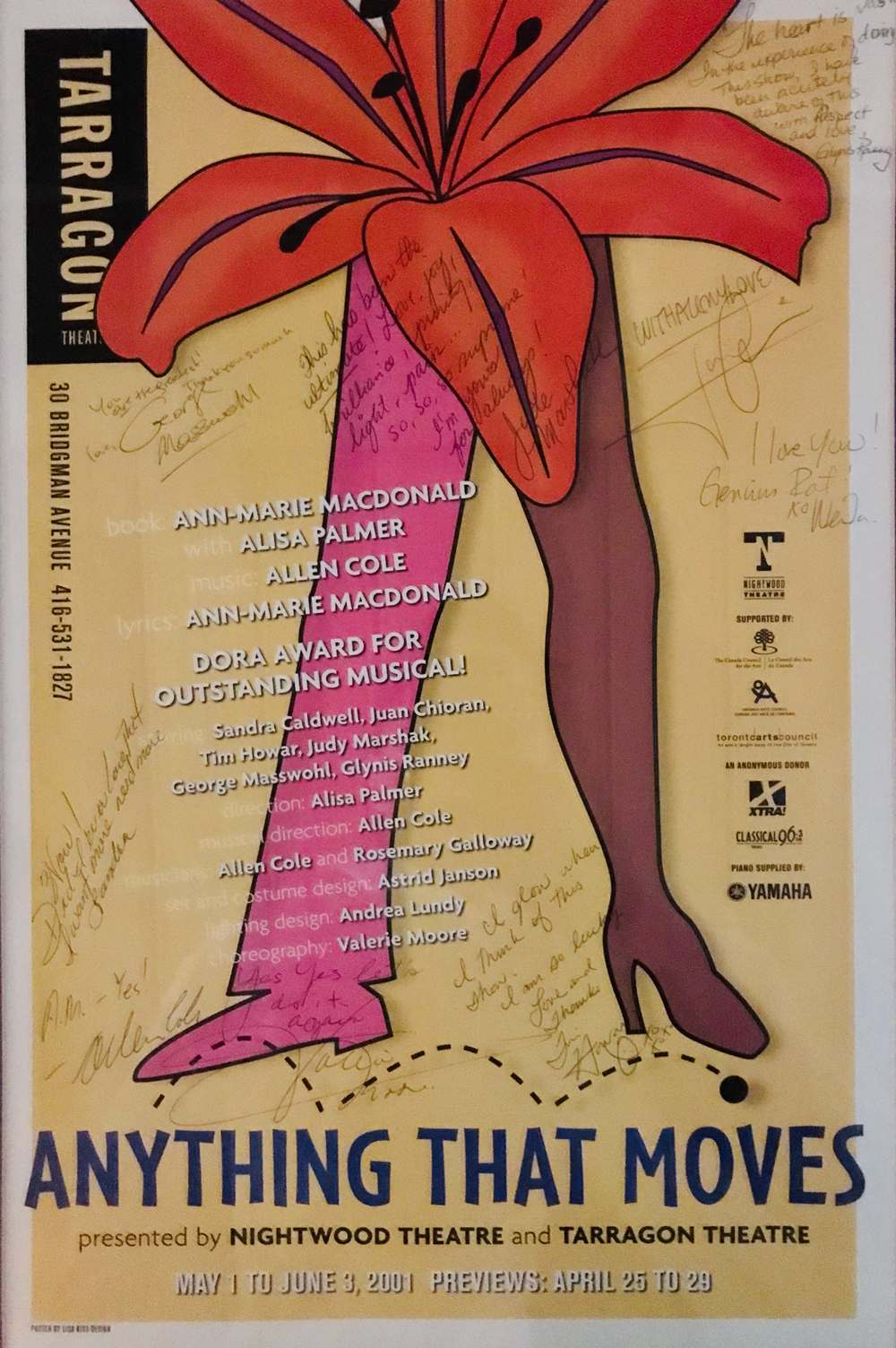 Anything That Moves
(musical – book and lyrics)
PUC Play Service
When Words Sing
(collection featuring Ann-Marie MacDonald's libretto for Hotel Nigredo)
Playwrights Canada Press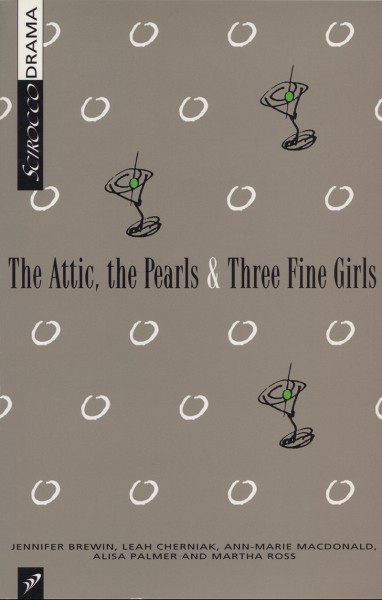 The Attic, the Pearls and Three Fine Girls
(play)
Scirocco Press, co-written by Ann-Marie MacDonald, Jennifer Brewin, Leah Cherniak, Alisa Palmer and Martha Ross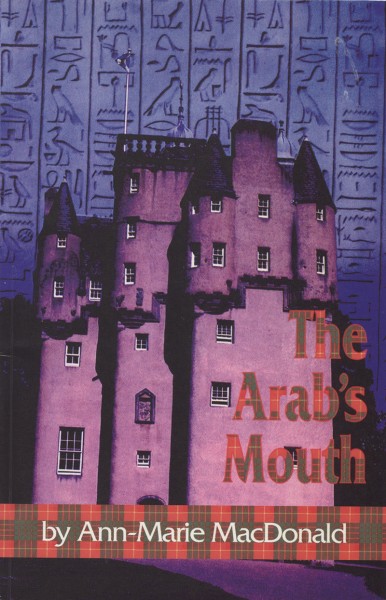 The Arab's Mouth
(play)
Blizzard Publishing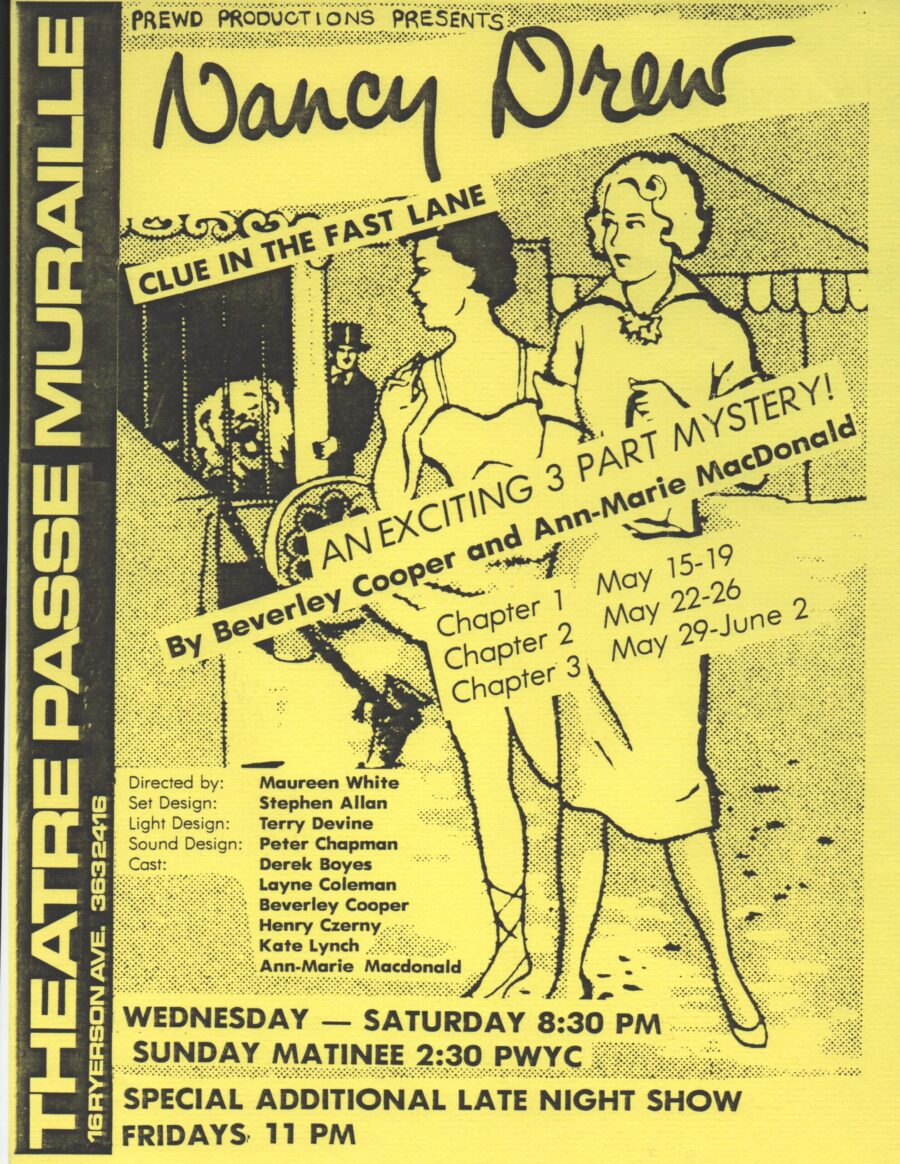 Nancy Prew: Clue in the Fast Lane
(play)
PUC Play Service, co-written with Beverley Cooper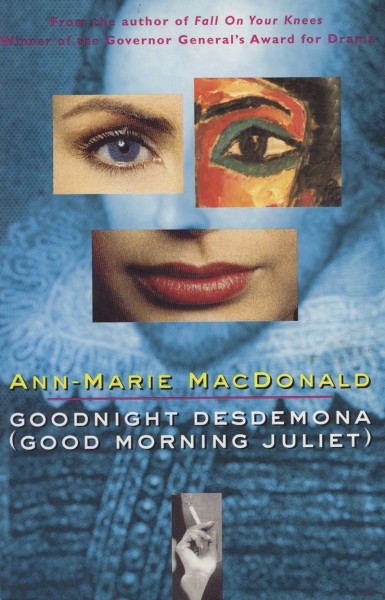 Goodnight Desdemona (Good Morning Juliet)
(play)
Vintage Canada, and international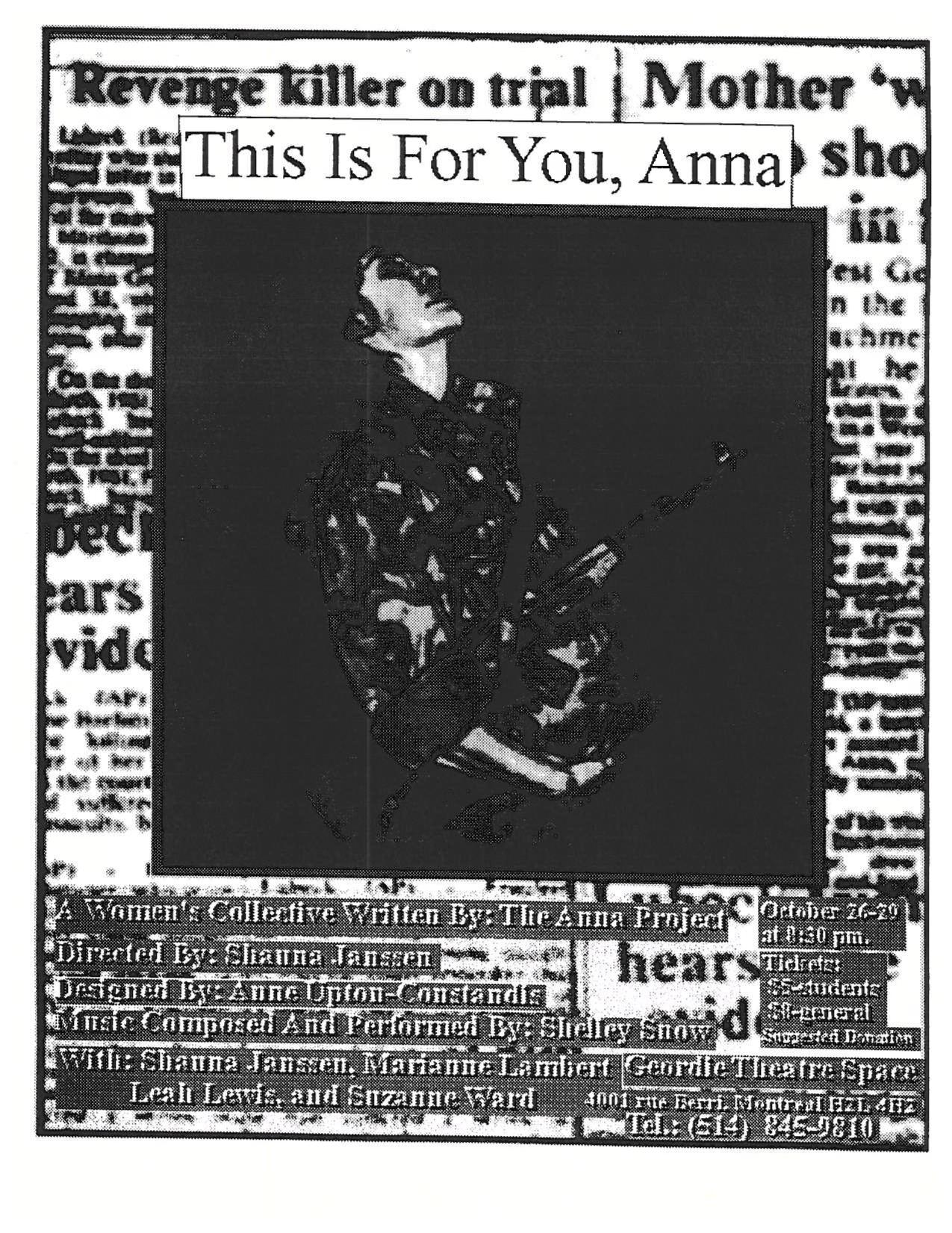 This is for You, Anna
(play)
Canadian Theatre Review #43, collectively created by Ann-Marie MacDonald,
Suzanne Khuri, Banuta Rubess, Maureen White