The Globe and Mail features Fayne in their "64 books to keep you warm as the weather cools" article.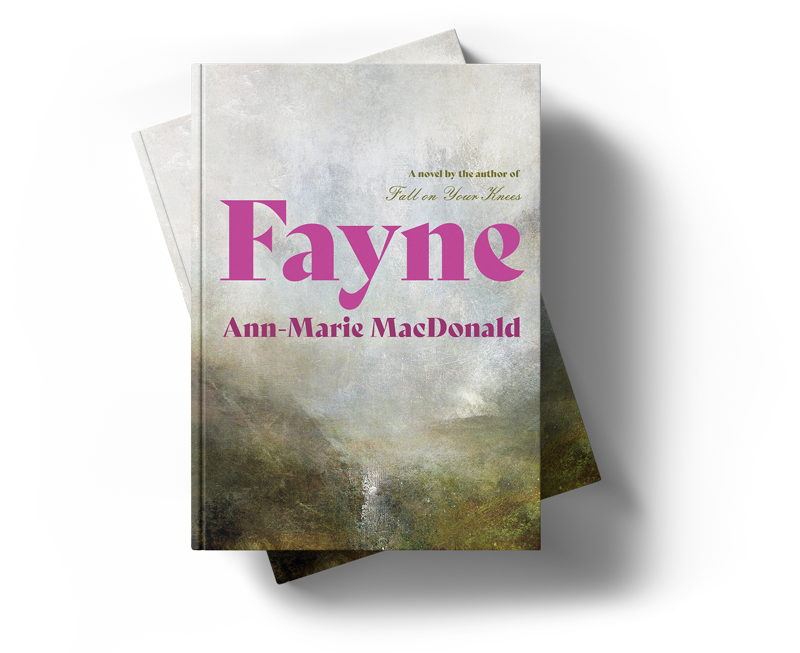 Fayne, Anne-Marie MacDonald (Knopf, Oct.)
In what she calls her "queerest novel to date," and with a tip of the hat to Charlotte Bronte et al., the Fall on Your Knees author delivers us to a windswept (is there any other kind?) moor on the Scottish-English border in the late 1800s, where young Charlotte Bell, afflicted with a mysterious condition, has been sequestered by her adoring father on the family's huge, lonely estate.